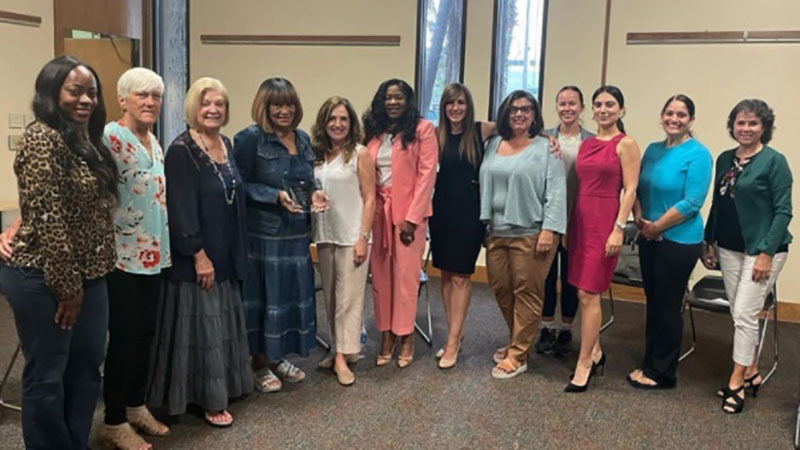 The Miami-Dade County Commission for Women, established in 1971, is one of the first women's commissions in Florida. There are several other women's commissions in Florida at the local and state level. Most of these women's commissions are members of the National Association of Commissions for Women, based in Washington, DC.
There are nine seats available in County Commission Districts 3, 4, 6, 7, 8, 10, 11, 12 and 13.
Requirements:
You must be a Miami-Dade County resident
Pass a background check and get fingerprinted
It is preferred but not required that applicants live in the district for which they are applying
Applicants should have a proven track record of advocating for women, along with knowledge and interest in policy and organizing for issues affecting women
Special consideration will be given to those applicants with skills to lend to the Commission for Women such as research, policy, or communications expertise.
If you are interested in becoming a board member, email resume to [email protected]
Applications that fulfill the qualifications will be shared with Commissioners on a rolling basis.
Learn more about the Commission for Women.
Originally published at https://www.miamidade.gov/global/news-item.page?Mduid_news=news1646685008144562