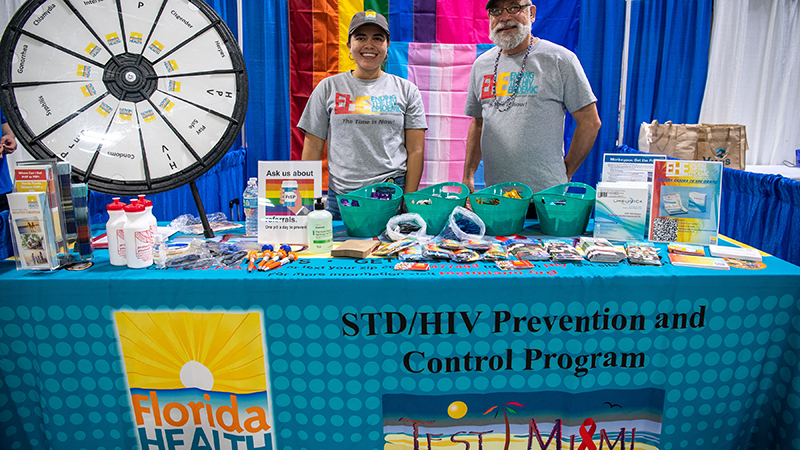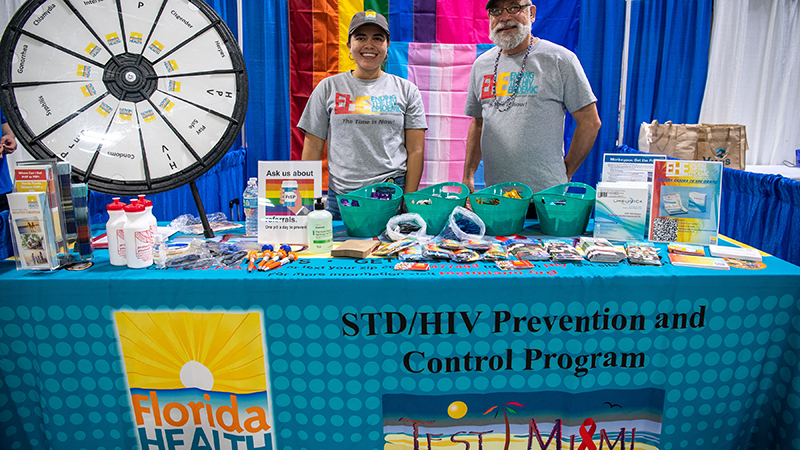 Miami-Dade County's Ending the HIV Epidemic initiative is a movement to reduce new HIV/AIDS infections, increase access to care, reduce stigma and promote health equality in the community.
Attend the Ending the Epidemic Health Fair on Feb. 15, hosted by Miami-Dade County's Office of Community Advocacy, in the Stephen P. Clark Center lobby. Receive free HIV testing, condoms, resources and much more.
Wednesday, Feb. 15
Stephen P. Clark Center lobby
111 NW 1st Street
10 a.m. – 2 p.m.
Originally published at https://www.miamidade.gov/global/news-item.page?Mduid_news=news15496608290804