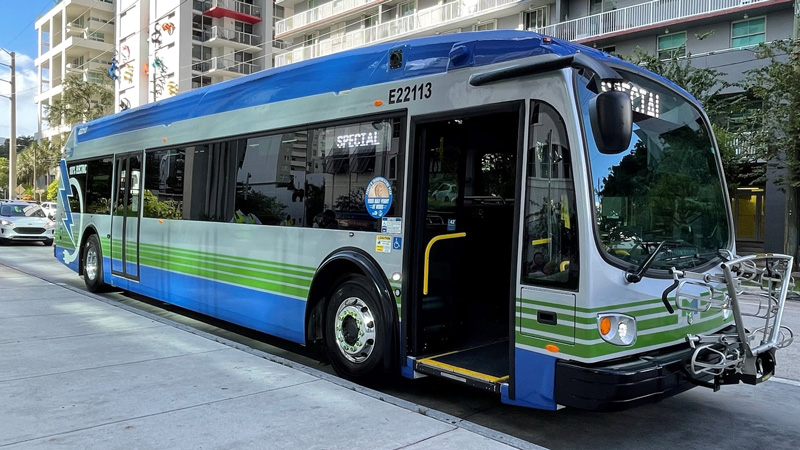 Phase 1 of Better Bus SHIFTS into Gear July 24, offering improved service with more frequency for more people. Driven by riders and residents' feedback, this is the biggest network overhaul in county history.
The reimagining of Metrobus service is creating better connections and an improved rider experience across Miami-Dade County. In fact, it will dramatically increase transit access to jobs, education, healthcare and quality of life and uplift our most vulnerable, including seniors, with significantly better services.
The larger Better Bus line-up change will take place on Nov. 13, 2023. Several routes along three high-frequency corridors are being adjusted to maximize efficiency and improve overall system reliability. 
Learn more about the route changes being implemented as part of Phase I of the Better Bus SHIFTS into Gear plan. 
Note: other service adjustments are being implemented on July 24 as part of the department's annual modifications. Learn more.
Originally published at https://www.miamidade.gov/global/news-item.page?Mduid_news=news1689170876978117