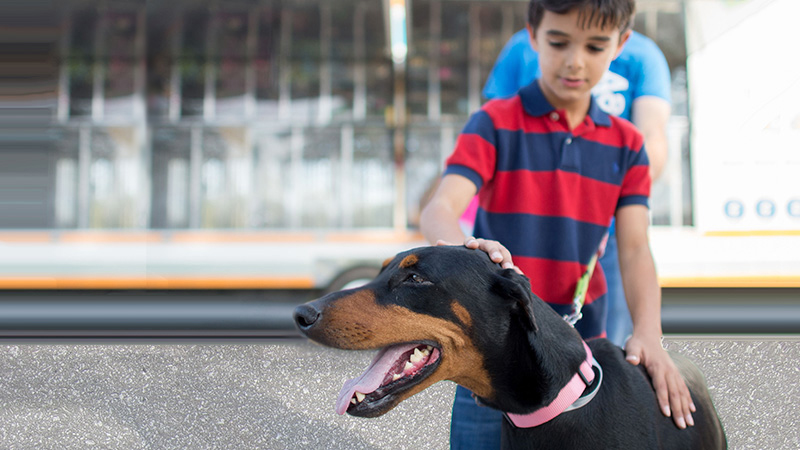 There are many reasons to adopt a pet rather than purchase one from a breeder or a pet shop. Animal Services has more than 650 pets available for adoption and is nearly at capacity. Every time an animal is adopted from the shelter, you are saving that animal's life and opening up a space for another animal's life to be saved.
The Pet and Adoptions Center is brimming with happy, healthy pets waiting for someone to take them home. Most abandoned shelter pets have been dumped there by no fault of their own. They are eager to shower love on whoever accepts them. Isn't it a great deal that you can pick which life you want to save and who your new best friend will be?
Please consider adopting or fostering a pet in need of a home. Adoption fees for dogs and cats over four months old and weighing over 35 pounds are waived.
Originally published at https://www.miamidade.gov/global/news-item.page?Mduid_news=news1522871825796113