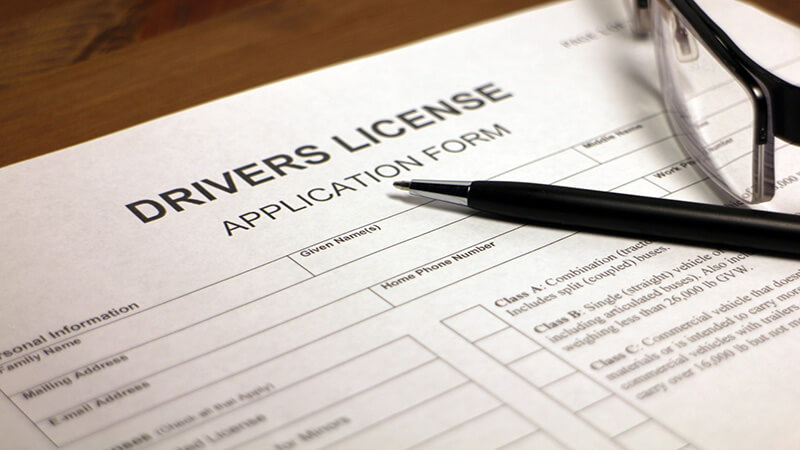 Update your ID and get a variety of driver's license services at the Stephen P. Clark Center on Friday, May 5. An appointment is needed and a limited number of openings are available from 10 a.m. to 1:45 p.m. until filled.
Stephen P. Clark Center (south side of lobby near escalator and stairs)
111 NW 1st Street, 1st Floor
Miami, FL 33128
Renew your driver license and get a replacement
Apply for a Florida identification card and get a replacement
Check the status of your driver license
Change your address
Register as an organ donor
Renew or replace your vehicle registration and disable parking placard
Update your emergency contact information
On May 7, 2025, U.S. travelers must be REAL ID-compliant to board domestic flights and access certain federal facilities, which includes carrying a REAL ID-complaint driver's license.
After May 7, 2025, the Transportation Security Administration (TSA) will only accept driver licenses and ID cards with a star in the upper right corner as proof of identification at airports. A United States passport may also be used in place of a REAL ID-compliant card for official identification.
Visit the Department of Highway Safety and Motor Vehicles to find out what documents you need to bring.
The following payment types are accepted: Visa, Mastercard, American Express, Discover, cash and checks.
Originally published at https://www.miamidade.gov/global/news-item.page?Mduid_news=news1503601428658940