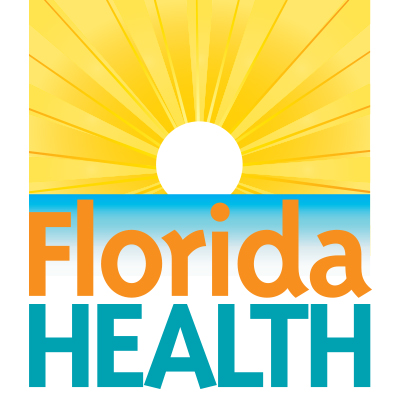 With Labor Day weekend coming up, all Floridians and visitors are thinking about fun activities that include being outdoors in our great state! This includes family get-togethers, beach time or some quality time with friends while also remembering to practice food and grilling safety.
For the grill masters that will be cooking outdoors this weekend, the Florida Department of Health suggests these following tips:
Propane and charcoal BBQ grills should only be used outdoors;
The grill should be placed away from the home or deck railings, and out from under eaves and overhanging branches;
Children and pets should be at least three feet away from the grill area;
Keep your grill clean by removing grease and fat buildup from the grates and trays below; and
Never leave your grill unattended.
For more tips from National Fire Protection Association, download their educational tip sheet!
For food safety information, visit FoodSafety.gov.
You can also get ideas for healthy grilling recipes from Fresh for Florida: https://www.followfreshfromflorida.com/Follow/s/search/All/Home/grilling.
Originally published at https://www.floridahealth.gov/newsroom/2018/08/083118-food-safety-tips-Article.html