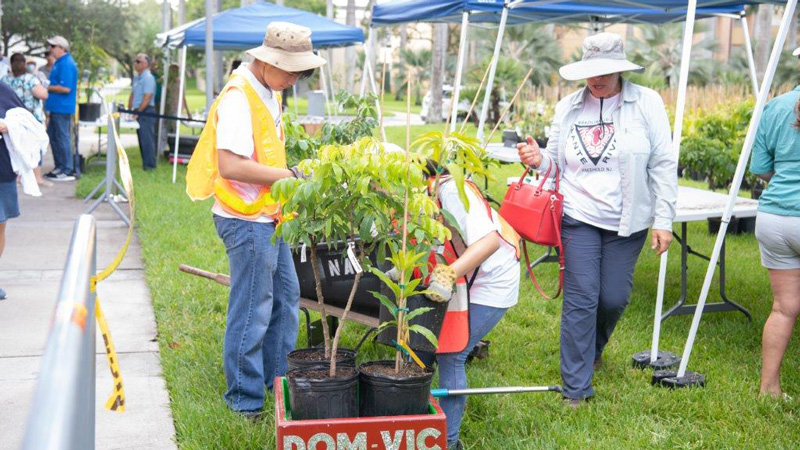 Since its inception in 2001, the Adopt-a-Tree Program has distributed more than 217,000 trees to county residents. Adopt-a-Tree season kicks off on Sunday, June 4, at Miami-Dade College North Campus (11380 NW 27th Ave., Building #9), from 9 a.m. to noon.
The tree selection for the June 4 event includes the following:
Residents can get two high-efficiency showerheads and up to three free energy-efficient compact fluorescent lightbulbs for FREE when they bring in their current showerheads and incandescent bulbs.
For more information, and to pre-register and select your preferred trees, visit Adopt-a-Tree.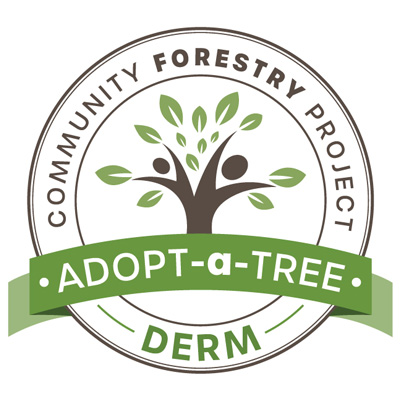 Originally published at https://www.miamidade.gov/global/news-item.page?Mduid_news=news1684337597604968