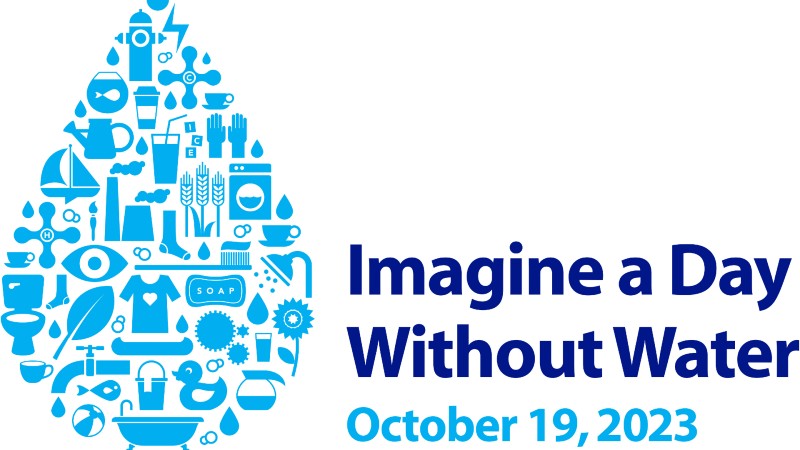 What would a day without water look like? No "Cafecito," no shower, and no bathroom breaks! "Imagine a Day Without Water" is a national day of action observed this year on Oct. 19 that brings together diverse stakeholders to highlight how water is essential, invaluable, and in need of investment.
Now in its ninth year, "Imagine a Day Without Water," was established by the Value of Water Campaign to raise awareness about the value of water, with the purpose of educating about the importance of water and its treatment and delivery systems.
The Miami-Dade Water and Sewer Department knows that water is a critical resource that not only sustains life and the public's health but is a foundation for public safety and to support a robust economy and thriving community.
To that end, the department has begun the 11th year of its $7.8 billion multi-year Capital Improvement Program (CIP) for system-wide improvements. The largest in County history, the program – which includes pipe replacements, system betterments and infrastructure hardening – also ranks among the largest capital improvement programs in the country.
Reliable access to clean and safe drinking water is critical for communities to be sustainable. Upgrading our infrastructure allows WASD to mitigate the effects of climate change while providing our customers with uninterrupted water and sewer services so no one in our community needs to "Imagine a Day Without Water."
Originally published at https://www.miamidade.gov/global/news-item.page?Mduid_news=news1696974771346252