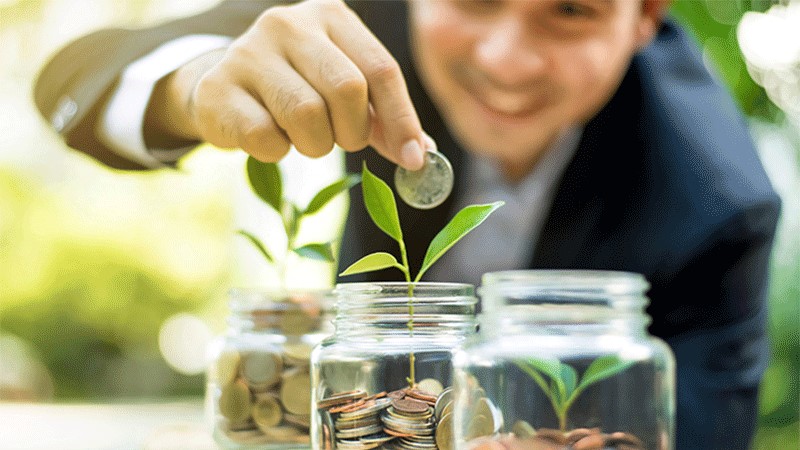 In celebration of Black History Month, Miami-Dade County Commissioner Danielle Cohen Higgins is hosting 'A Conversation About Wealth Creation' in partnership with the Miami-Dade Economic Advocacy Trust on Wednesday, Feb. 22, at 6 p.m. at the Perez Art Museum Miami located at 1103 Biscayne Blvd. in Miami's Museum Park.
This inspiring experience will explore business success, highlight the importance of wealth creation, and showcase ways to create multi-generational wealth.
Commissioner Cohen Higgins will moderate a stellar panel of highly successful business executives and entrepreneurs.
Emmet Dennis, Jr., Founder, ESOPRUP LLC
Joy Rohadfox, CEO, Rohadfox Construction Control Services
Willie Woods, CEO, ICV Partners, a leading private investment firm with offices in Miami
Attendees are encouraged to register online.
Originally published at https://www.miamidade.gov/global/news-item.page?Mduid_news=news1676567786806495