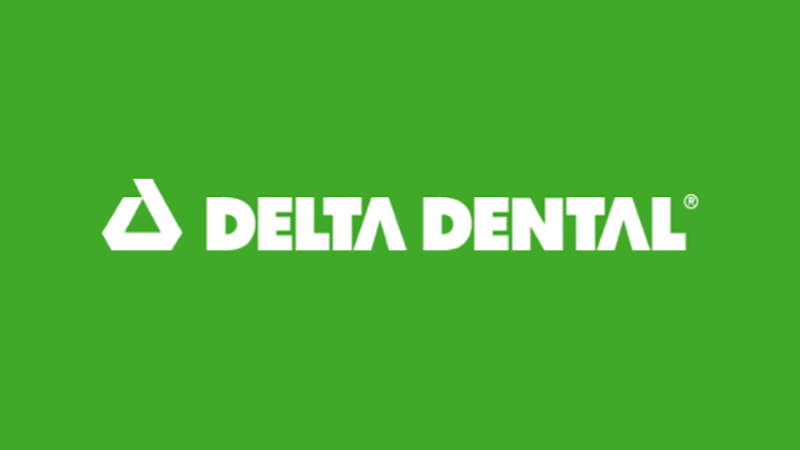 As part of negotiations with Delta Dental, lower premium rates and other enhancements will be available during the special enrollment period, March 27 to April 3, in which employees can make changes to their dental coverage. Late elections will not be accepted.
Download and complete the election form. Then, email it to your DPR. Plan changes and rate changes will take effect on April 3 and be reflected on your April 21 paycheck.
Enhancements to the plan include:
Increased annual maximum only for the enhanced DPPO plan to $2,250
One additional regular cleaning is covered for a total of three regular cleanings per calendar year
Added coverage for cone beam x-rays under basic services
Added coverage for cancer screenings under D&P
Added coverage for bone replacement grafts under major services
Added coverage for inhalation of nitrous oxide under basic services
Increased implant coinsurance to 60 percent (from 50 percent) if the member visits a DPPO provider
If you want to keep your existing coverage, you don't need to submit an election form.
Learn more by attending Delta Dental's benefit review webinars:
Thursday, March 23 at 2:30 p.m.
Meeting URL: https://deltadentalins.zoom.us/j/94446066423?pwd=RmhwOGREb2w3MGQxY3owckNBUVJDZz09
Password: 811147
Join by telephone: 1-305-224-1968
Meeting ID: 944 4606 6423
Friday, March 24 at 10 a.m.
Meeting URL: https://deltadentalins.zoom.us/j/97777447467?pwd=OHBuSVllV1lCcFZDc3RHNmUvSHJ6Zz09
Password: 355842
Join by telephone: 1-305-224-1968
Meeting ID: 944 7744 7467
Originally published at https://www.miamidade.gov/global/news-item.page?Mduid_news=news1679520894408435