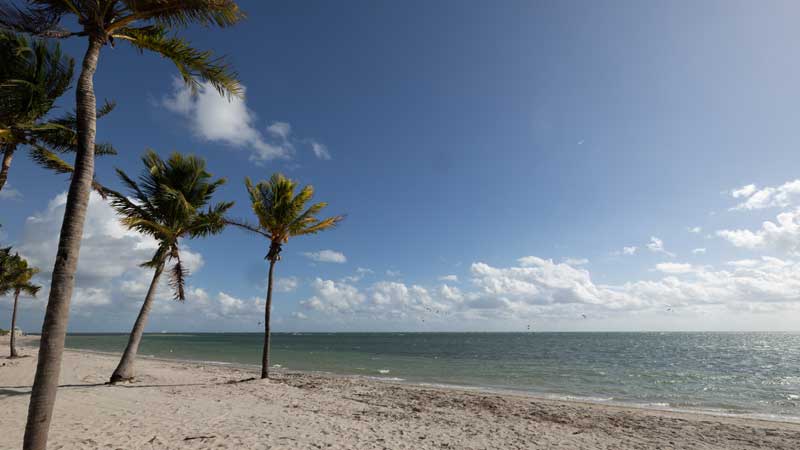 Crandon and Haulover Beach have been chosen as two of the top eight beaches to visit in Florida by Traveling Lifestyle.
Crandon Beach is a two-mile beach celebrated for its pristine sand, calming water and beachside water sports.
Haulover Beach is known for its pristine white sand shores, open ocean surf, beautiful coastal vegetation and access to recreational activities.
Originally published at https://www.miamidade.gov/global/news-item.page?Mduid_news=news1684259769727263