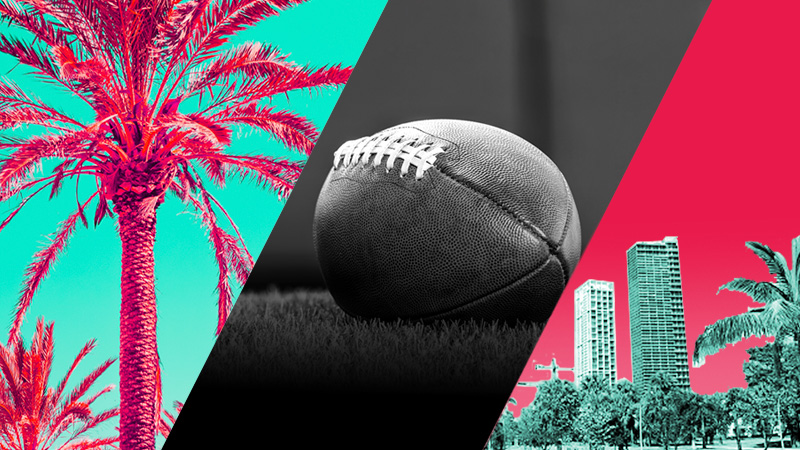 No one likes to miss the commercials during the Super Bowl, but there are no time-outs in real life when you "gotta" go. Miami-Dade Water and Sewer Department (WASD) staff has all the Xs and Os drawn up to make sure that our water treatment plants are prepared for Sunday's Super Flush.
On football's biggest day, water pressure could drop by as much as 18-22 pounds per square inch at the two-minute warning of the first half, continue throughout halftime and drop again after the game when many people use the bathroom.
"Our MVP-caliber staff will closely monitor consumption. If pressures start to drop, we are ready to make real-time adjustments," said WASD Director Roy Coley. "We are always prepared to protect your blind side year-round."
Treatment plant staff will be at the ready at each of the three water plants and prepared to compensate for any decrease in pressure.
Enjoy your chips and dips, pizza, and chicken wings on Sunday because no matter who wins the game, WASD will always provide you Hall of Fame service.
Originally published at https://www.miamidade.gov/global/news-item.page?Mduid_news=news1676053818007871