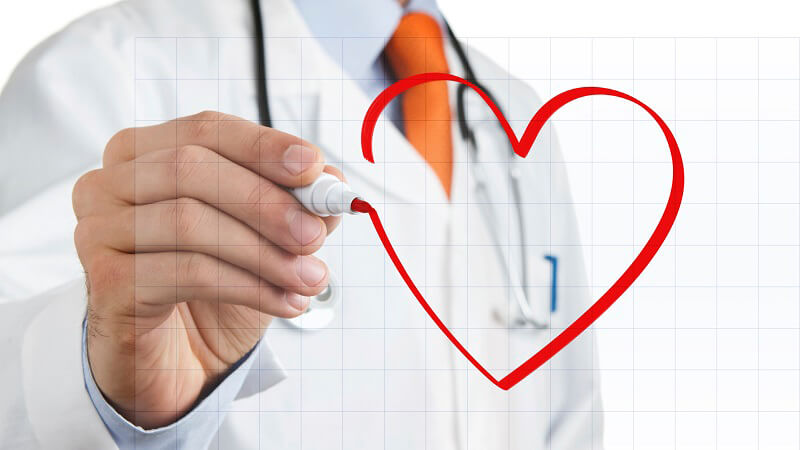 New Ryan White Program Request for Proposals period is open now for Ending the HIV Epidemic (EHE) Initiative (RFP No. EHE-2223). Interested organizations who are qualified and experienced in healthcare and HIV/AIDS-related issues must submit a Request for Proposal by 2 p.m. on June 28.
A virtual Pre-Proposal Conference will be held via Zoom on May 22 at 10 a.m. 
Contact Mr. Daniel T. Wall by phone at 305-375-4742 or email. Include the RFP number in the subject line and copy [email protected]. 
Originally published at https://www.miamidade.gov/global/news-item.page?Mduid_news=news1574103148359931