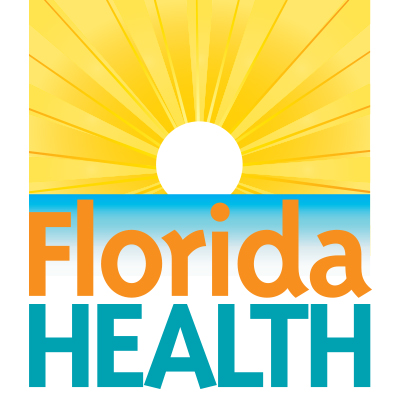 The Florida Department of Health's Tobacco Free Florida program is encouraging tobacco users to make a plan to quit in observance of the Great American Smokeout on Thursday, Nov. 15.
The American Cancer Society's 43rd Great American Smokeout encourages smokers to make a plan to quit smoking. Tobacco Free Florida aims to educate Floridians on the various free quit resources available in the state and support them through the process – on the Great American Smokeout and year-round.
Tobacco Free Florida provides FREE and proven-effective resources that can increase your chances of quitting for good. The Quit Your Way program offers free tools, including a 2-Week Starter Kit of nicotine replacement patches, Text2Quit, Email Tips and a Quit Guide. They can choose as many tools as they need, or use them in addition to Phone, Group and Web services.
For more information about Quit Your Way, please visit www.tobaccofreeflorida.com/quityourway.
Originally published at https://www.floridahealth.gov/newsroom/2018/11/111418-tff-smokeout-month-Article.html