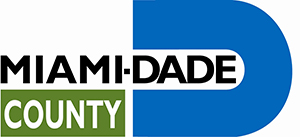 On October 26, 2020, the City of Miami responded to the County's appeal to the Third District Court of Appeal. You can see the County's appeal here and the City's response here.
It is important to note that the County's appeal focuses on the issue of the lower court's jurisdiction to hear this case (i.e., the County disagrees with the lower court's ruling that City of Miami Mayor Francis Suarez's veto of the County's historic preservation certificate of appropriateness was not quasi-judicial and therefore, the court had no jurisdiction to rule).
The County will file a response within 15 days. As soon as it is submitted, the County's response will be posted on this web site.  After this last filing, the next step is for the court to set a date for the hearing
View a comprehensive list of all the previous project updates at https://miamidadearts.org/coconut-grove-playhouse-updates.


Originally published at https://miamidadearts.org/news/county%E2%80%99s-appeal-and-city-miami%E2%80%99s-response