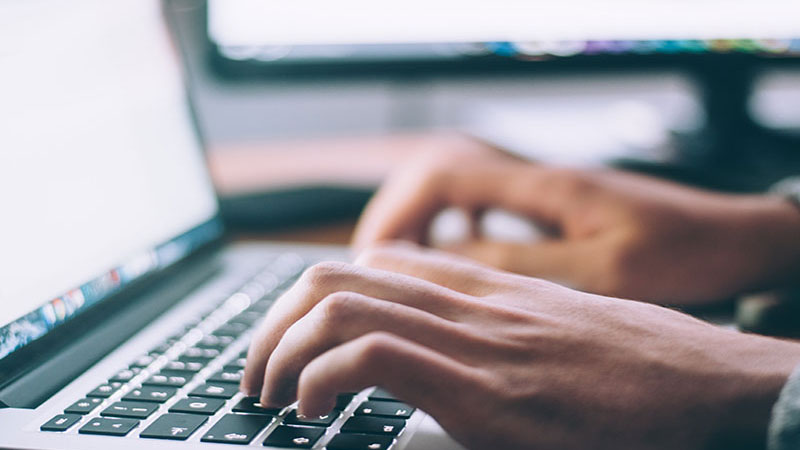 The survey will aid the Independent Civilian Panel collect feedback and evaluate the effectiveness of past performance and identify issues from the Miami-Dade Police Department. Residents are encouraged to take part in the Community Relations Survey.
The community survey includes questions such as: To what extent does your law enforcement agency work together with community members to solve local problems? To what extent is your law enforcement agency responsive to the concerns of community members? and many more. 
Additionally, it will also highlight the good work of police officers and identify areas in which police operations and interactions with the community can be enhanced. 
Community involvement
Identify safety priorities and concerns across different constituencies and demographic of the community
Strengthen resident trust and transparency
Learn more about the Independent Civilian Panel. 
Originally published at https://www.miamidade.gov/global/news-item.page?Mduid_news=news1695047034013541