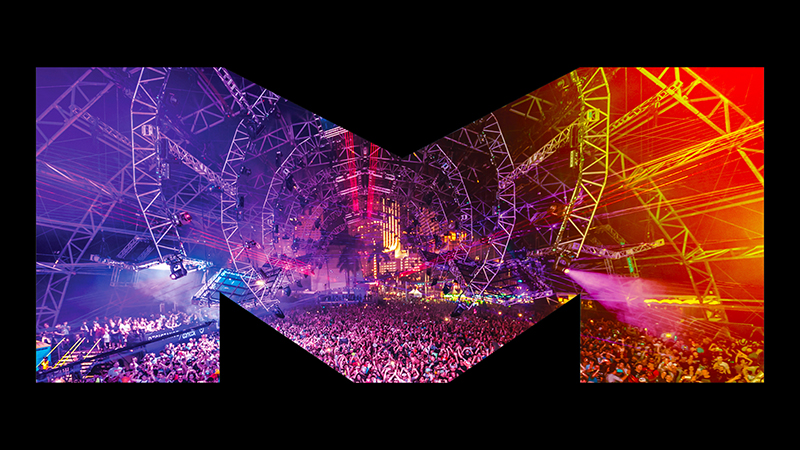 Miami-Dade Transit has you covered during the 2023 Ultra Music Festival happening at Bayfront Park in Downtown Miami. 
To avoid increased congestion on the roadways, the Department of Transportation and Public Works is offering extended Metrorail and Metromover service until 2 a.m. Friday and Saturday during the festival.
Operating Hours
During the Ultra Music Festival, Metrorail and Metromover service will begin at 5 a.m. and run through 2 a.m. the following morning on Friday, March 24 and Saturday, March 25. On Sunday, March 26, service will end at midnight. 
Parking 
Parking at any Metrorail garage or surface lot is only $4.50 for the entire day. Parking garages will remain open until the following day. Transit riders can pay for parking at Metrorail garages/surface lots at the Ticket Vending Machines or via their mobile devices with the PayByPhone app.  
 
Important Rider Information  
Attendees can take Metrorail ($2.25 for a one-way trip or $5.65 for a One-Day Pass) to the Government Center station. From there, transfer to Metromover's Omni Loop or Inner Loop (free of charge) and disembark at the College/Bayside, First Street or Bayfront Park Metromover station. 
 
Download the GO Miami-Dade Transit app to plan your trip or track your ride in real time, or pay for your fare ahead of time and purchase a One-Day Mobile Pass ($5.65) or a One-Way Mobile Pass ($2.25 – pass will activate upon purchase) and scan at any fare gate equipped with a QR scanner. 
 
Metrorail fare gates also accept contactless-payment methods, such as contactless-enabled debit and credit cards and mobile wallets. Please note that contactless payments only work for cards issued in the US.  
 
Riders can also pay for their fare at any Ticket Vending Machine (TVMs) located at all Metrorail stations and at select sales outlets.
 
Preloaded (pass product or stored value) EASY Cards and EASY Tickets are also accepted at the Metrorail fare gates. Riders no longer need to "tap out" when exiting the station.  
  
Metrobus Detours
The following Metrobus routes 3, 9, 93, 120 Beach MAX, and S will be detoured starting at 9 p.m. on Thursday, March 23, until 6 a.m. on Monday, March 27. 
 
All buses that service the Omni, downtown Miami, and adjacent areas may experience delays. Please plan accordingly.
Originally published at https://www.miamidade.gov/global/news-item.page?Mduid_news=news1678721359589832