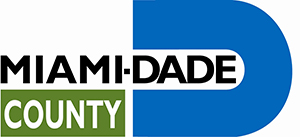 The Frequently Asked Questions have been updated to:
1. Provide access to all documents related to the County's appeal to the action taken by the City Commission to overturn their own Historic and Environmental Preservation Board's vote in support of the master plan for the property; and
2. Include the audit of the Lease for the Coconut Grove Playhouse property conducted by the Department of Environmental Protection's Office of the Inspector General, and the County and FIU's response.  
Click here to view the Frequently Asked Questions (FAQs) about the project or visit: http://miamidadearts.org/coconut-grove-playhouse-updates. Please note that updates will be added on this web site as the project continues to progress.


Originally published at https://miamidadearts.org/news/updates-frequently-asked-questions