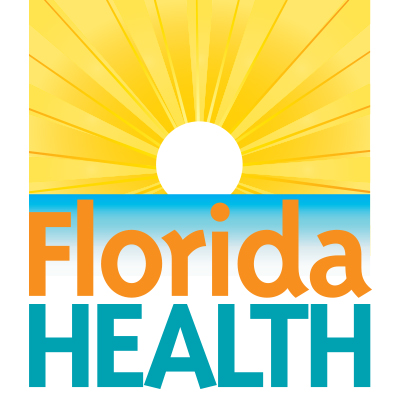 Following a hurricane, heavy rain or flooding, there is an increase of floodwater mosquitoes. Excess water allows eggs laid in once dry soil to develop into adult mosquitoes. Floodwater mosquitoes typically don't carry diseases, but they can harm recovery efforts, and disease-carrying mosquitoes will re-populate after a natural disaster because of excess standing water. That's why it's important for individuals and communities to drain water at home, in neighborhoods and at places of work to help control mosquito populations and prevent disease outbreaks. The Florida Department of Health (FDOH) reminds everyone to DRAIN and COVER.
DRAIN
Drain water from garbage cans, buckets, plastic pools, pool covers, coolers, toys, flowerpots, troughs, gutters or anything that can collect water.
Drain and discard old tires, drums, bottles, cans, pots and pans, broken appliances and other items that have collected water.
Empty and clean birdbaths and pets' water bowls.
Empty water from boats and vehicles—also empty tarp covers that have accumulated water.
Make sure pool chemistry is balanced and healthy.
COVER
Cover skin with long pants, long sleeves, closed shoes and socks.
Apply mosquito repellent to bare skin and clothing. FDOH reccommends the following active ingredients in EPA-registered skin-applied repellents: 10–30 percent DEET, picaridin, oil of lemon eucalyptus and IR3535.
Use mosquito netting over strollers to protect babies younger than two months old.
Cover doors and windows with screens, and repair broken screens on windows, doors, porches and patios.
Learn more about DRAIN and COVER, watch this Florida Health video.
About the Florida Department of Health
The department, nationally accredited by the Public Health Accreditation Board, works to protect, promote and improve the health of all people in Florida through integrated state, county and community efforts.
Follow us on Twitter at @HealthyFla and on Facebook. For more information about the Florida Department of Health please visit www.FloridaHealth.gov.


Originally published at https://www.floridahealth.gov/newsroom/2019/09/090519-fdoh-reminds-everyone-to-drain-and-cover.article.html