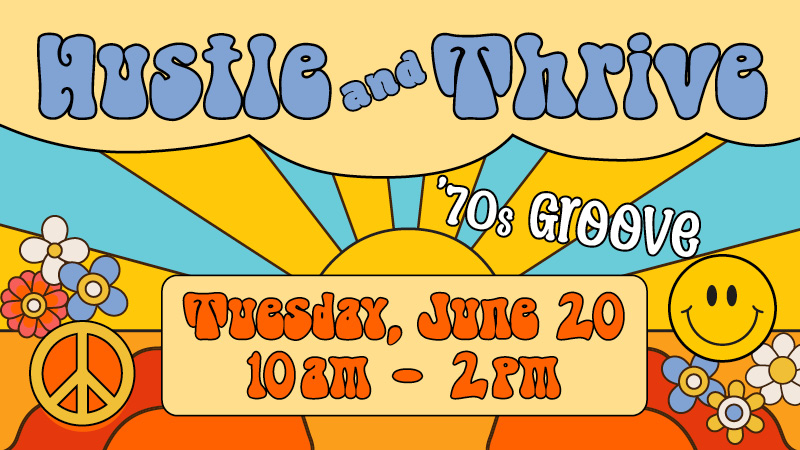 Welcome summer at the Hustle and Thrive event happening on June 20 from 10 a.m. to 2 p.m. at the Stephen P. Clark Center.
Take time out of your busy work day to nourish your physical and social health. Activities will include:
Biggest Winner 2023 Challenge Awards Presentation
Step Up and Thrive Challenge 2023 – Department Challenge Catch-Up and Mini Fit Competition Stations
'70s music, entertainment and a chance to move and groove
Air brush station
Photo opportunities, giveaways, contests and more
For inquiries email [email protected] or [email protected].
This event is not advertised to the general public.
Originally published at https://www.miamidade.gov/global/news-item.page?Mduid_news=news1684859515350377