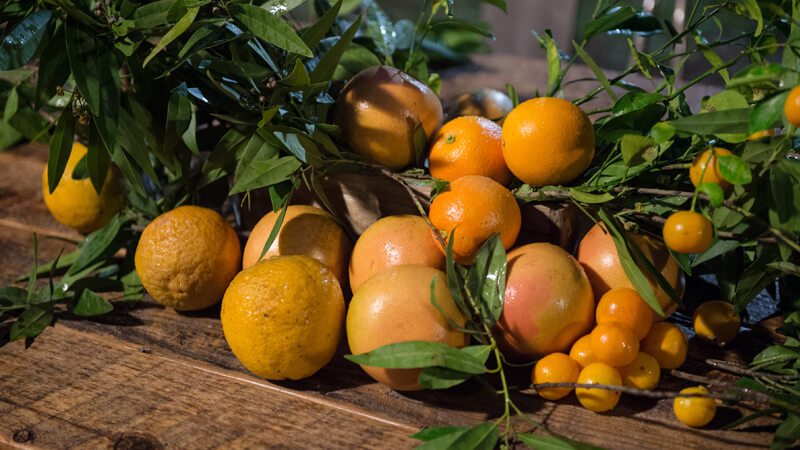 Oranges with branches on table.
Celebrate the arrival of summer and delicious tropical fruit at the Summer Fruit Festival. The festival takes place on Sunday, June 25, from 10 a.m. – 5 p.m. at the Preston B. Bird/Mary Heinlein Fruit & Spice Park
Enjoy a fun-filled day at this unique botanical garden, featuring an extensive mango and tropical fruit display, free educational workshops, fruit and honey tasting experiences, music, games and more.
Meet local vendors selling artisanry, tasty cuisine, tropical fruit trees, veggies, and plants.
Admission:
Adults: $15
Children age 6-11: $8
Children ages 5 and under: Free
Purchase tickets in advance and receive a 20% discount off the cost of admission.
Originally published at https://www.miamidade.gov/global/news-item.page?Mduid_news=news1528917491309632